Current students
Zhaoran (Eric) Hou
PhD student
Interests: Computational statistics, Bayesian methods
Project: Protein structure prediction using sequential Monte Carlo
An amateur photographer who is broke for camera lenses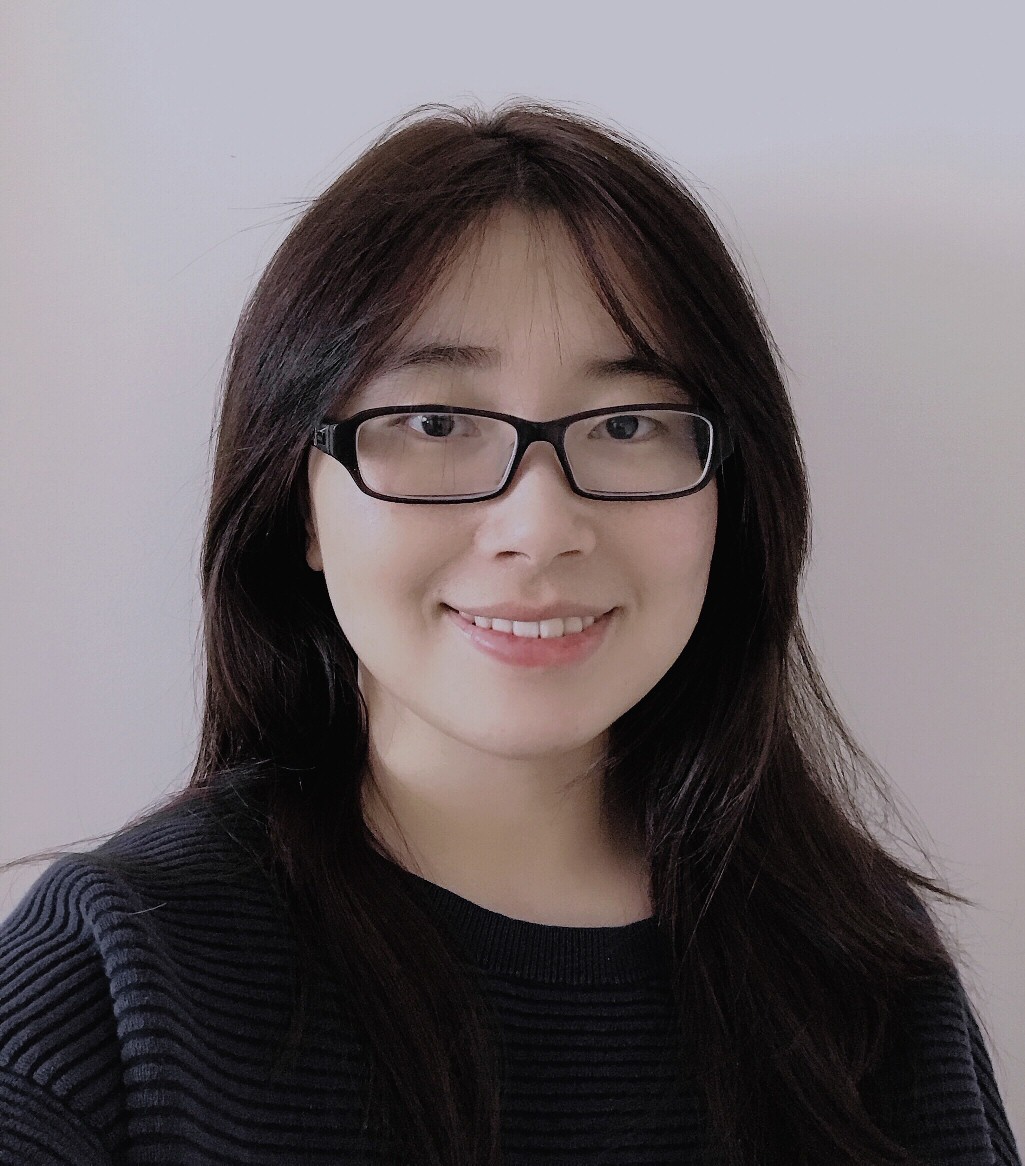 Shiyu He
PhD student
Interests: Bayesian analysis, Spatial-temporal analysis
Projects: Analysis of sequence and structure data for the COVID-19 spike protein; Prediction of flexural properties of lumber crossarms.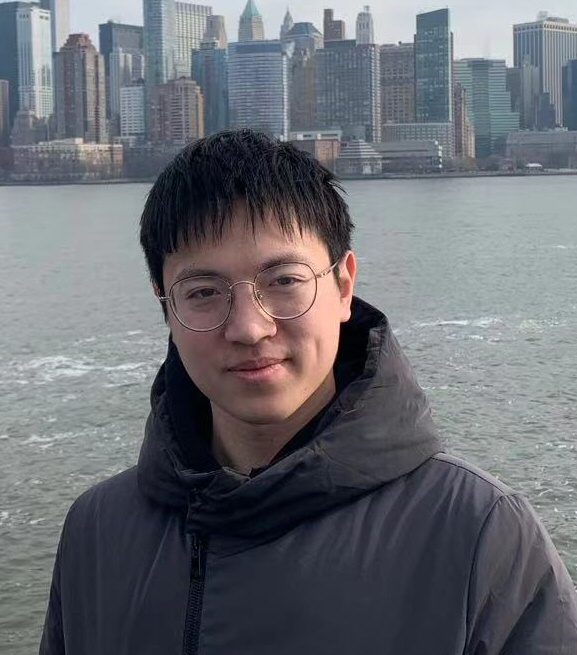 Yunfeng Yang
PhD student, co-supervised with Martin Lysy
Bayesian analysis of damage from proof-loading experiments
Multimodel Bayesian inference of Load Duration Effects in Lumber Reliability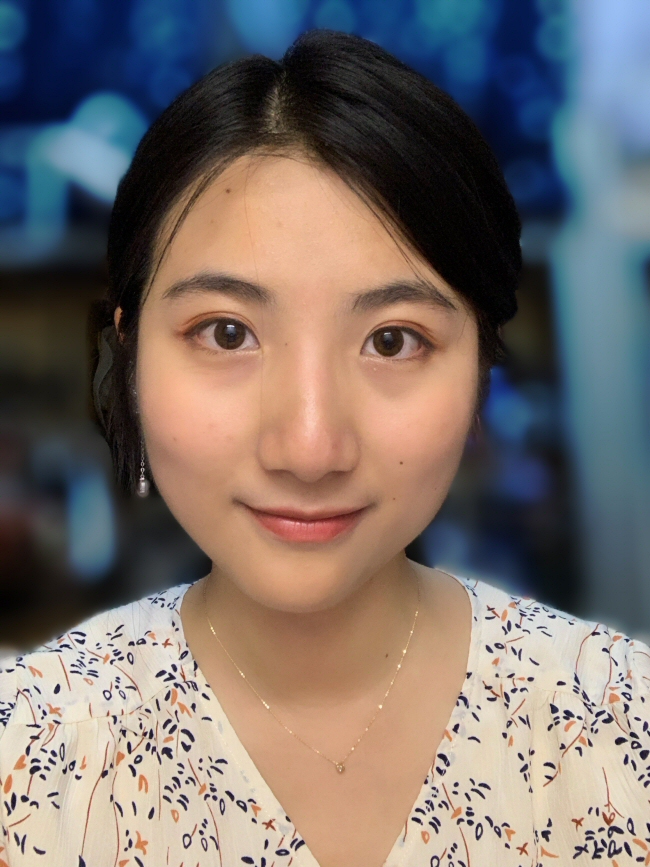 Yuying Huang
PhD student
Interests: Computational statistics, Bayesian methods, Statistical applications
Project: Boundary detection for seismic design of wood-frame buildings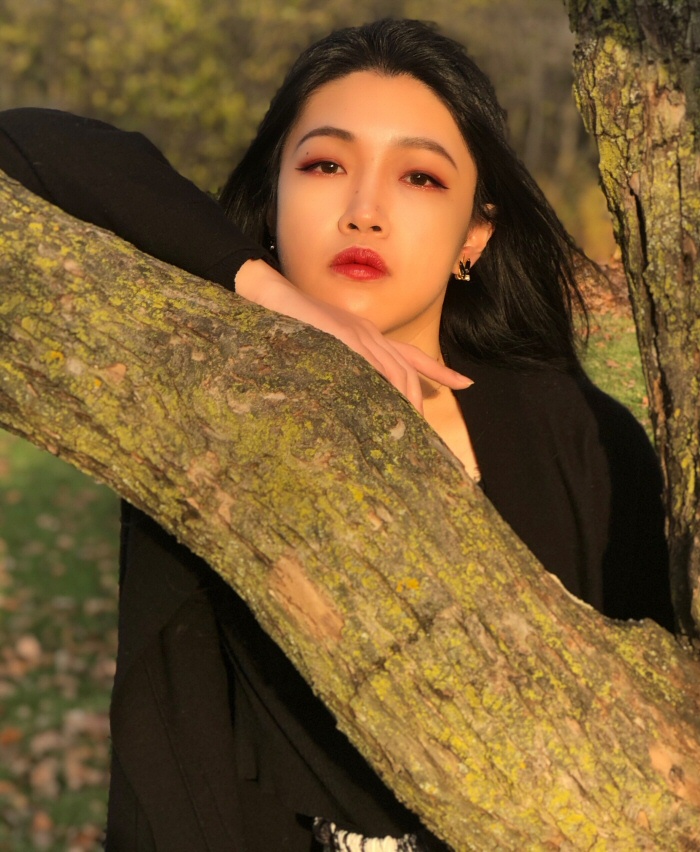 Mingwei Xu
PhD student, co-supervised with Peijun Sang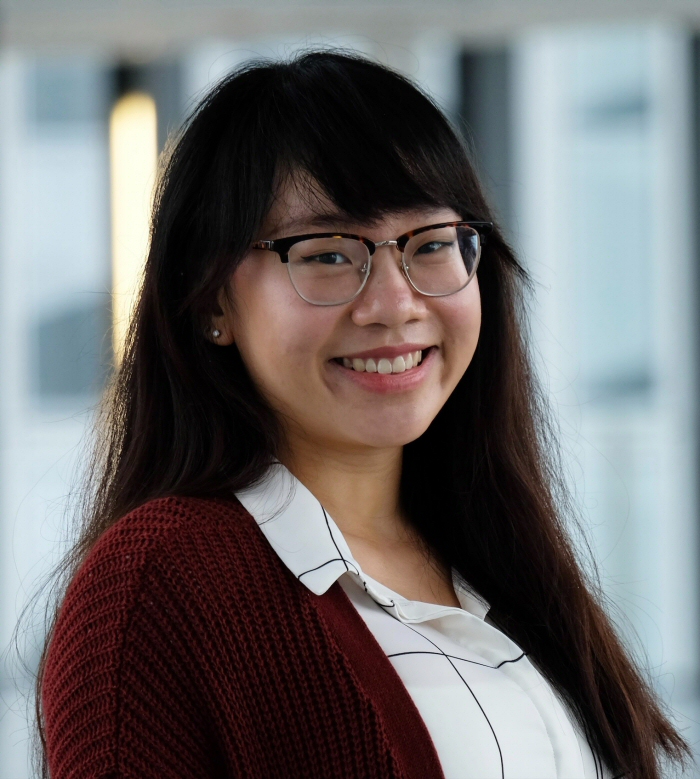 Cassandra Wong
First Year MMath student in computational mathematics
Alumni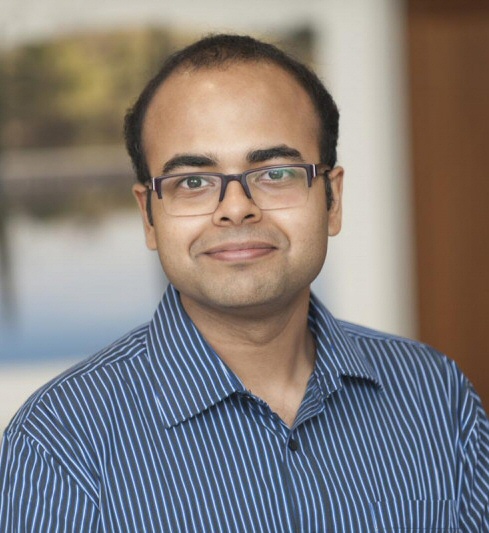 Saptarshi Chakraborty
Ph.D. 2018, co-supervised with Kshitij Khare
Markov Chain Monte Carlo applications and computational methods.
Bayesian analysis of coupled cellular and nuclear trajectories for cell migration
BAMBI: An R package for Fitting Bivariate Angular Mixture Models
Circular correlation coefficients for bivariate von Mises distributions on a torus
Current position: Assistant Professor of Biostatistics, State University of New York at Buffalo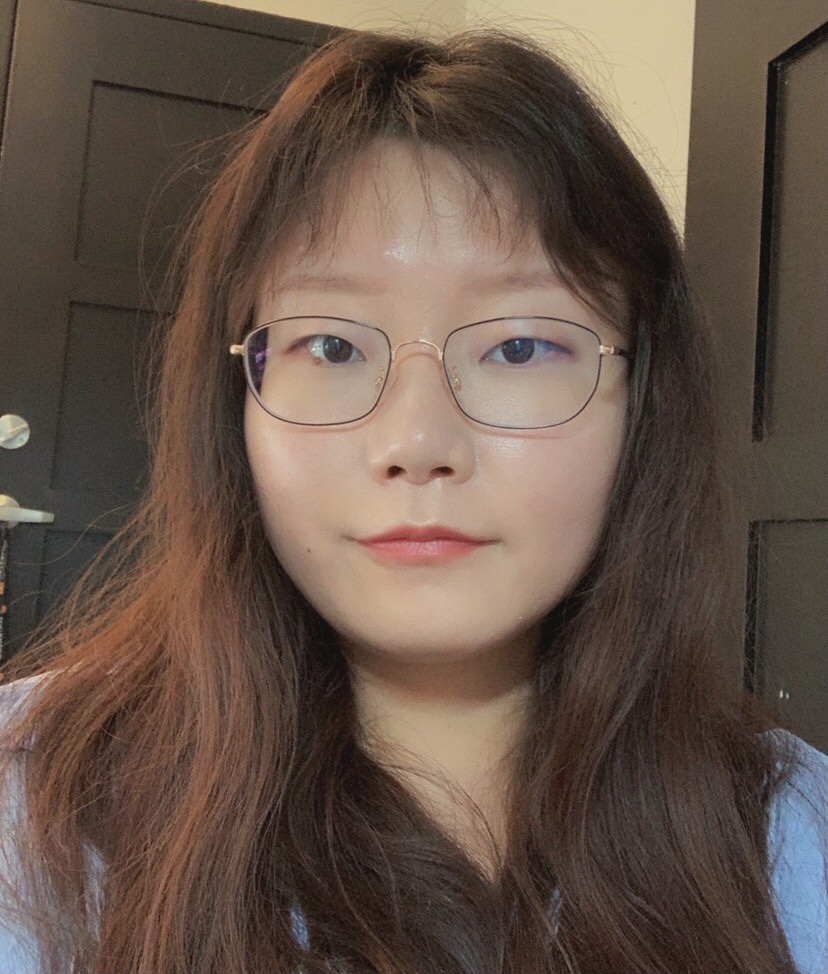 Mengxiao (Elinor) Wang
MMath 2021
Essay title: COVID-19 in British Columbia: Modelling regional spread and the impact of physical distancing measures.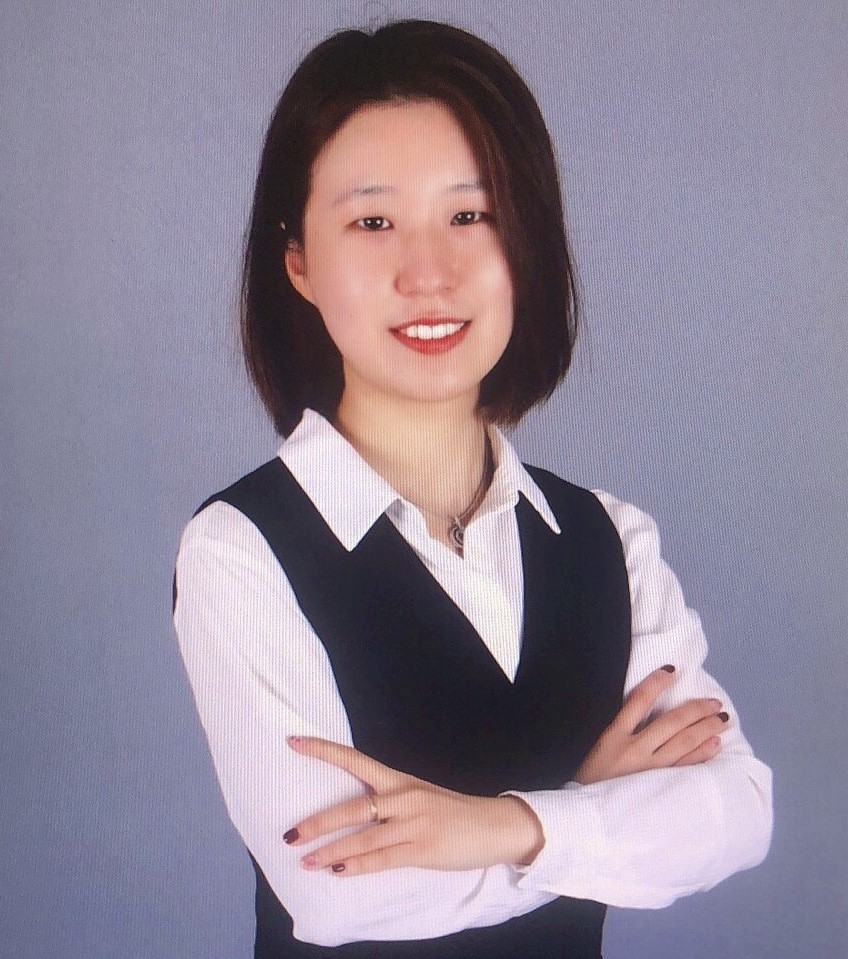 Wanlu Xu
MMath 2021
Essay title: Strength Prediction and Simulation for Grade Quality Assurance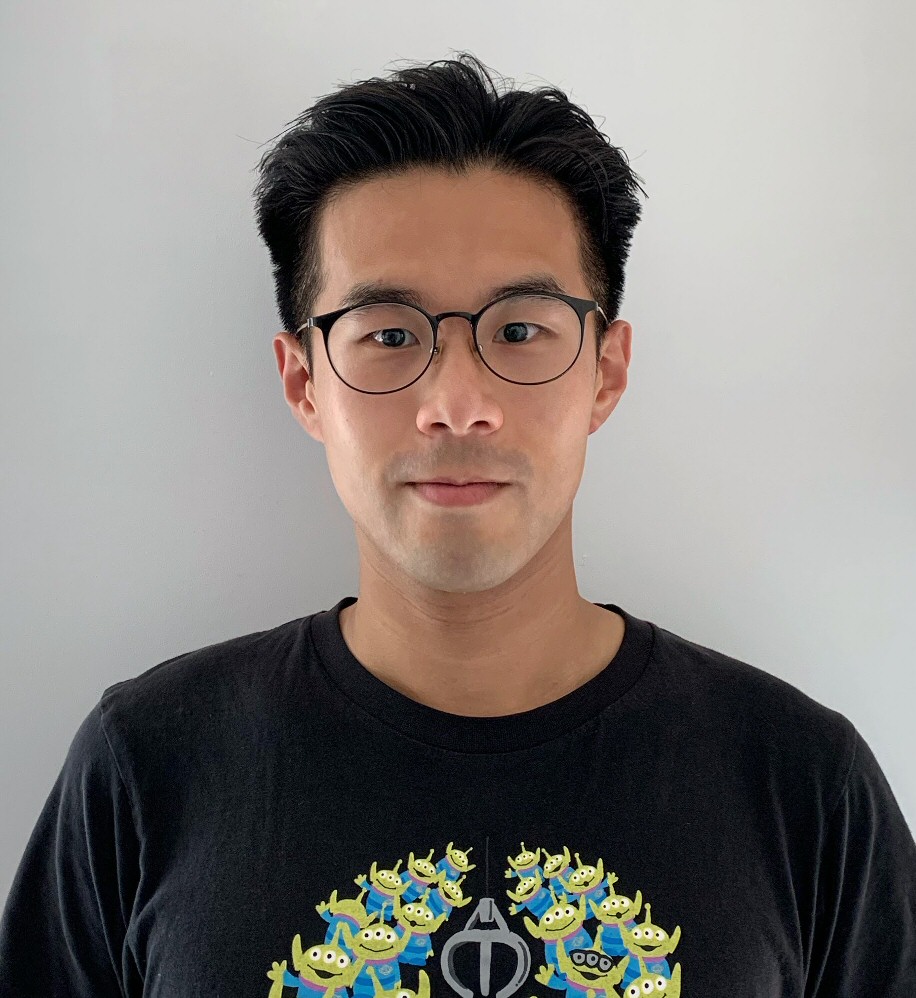 Zongjun Liu
Research assistant 2019-2021
Protein structure energy models with application to the coronavirus Spike protein
R package abcADM: Fit Accumulated Damage Models and Estimate Reliability using Approximate Bayesian Computation
Reddit is gold :)
Current position: PhD student in Medical Biophysics at U of Toronto.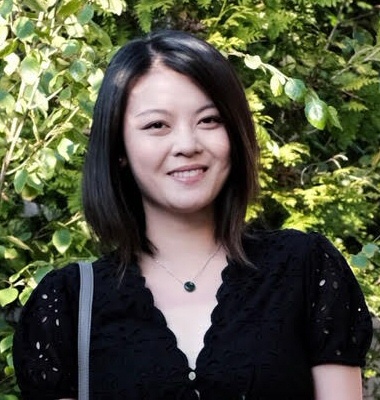 Shuxian Fan
Graduate research assistant 2019-2020, co-supervised with Jim Zidek
Characterizing Uncertainty through Bayesian Hierarchical Models in Structural Engineering: New Approaches for Characterizing the Tensile Strength of Lumber Based on a Spatial Distribution of Knots
Current position: PhD student in Statistics, University of Washington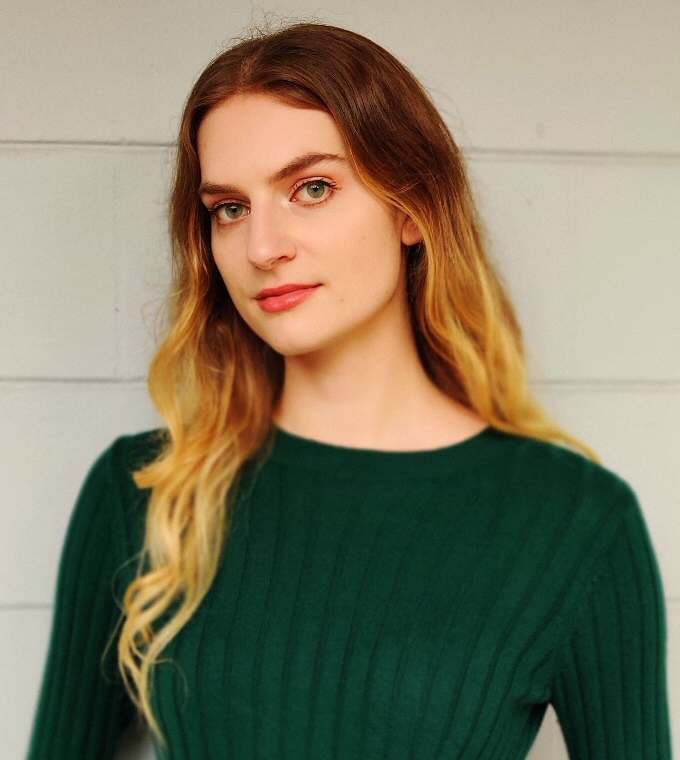 Katherine Kempfert
Undergraduate research assistant 2017-2019
Projects:
Composer classification of Mozart and Haydn string quartets
Nonlinear Dimension Reduction Methods with Kernel Variations
Current position: PhD student in Statistics, University of California Berkeley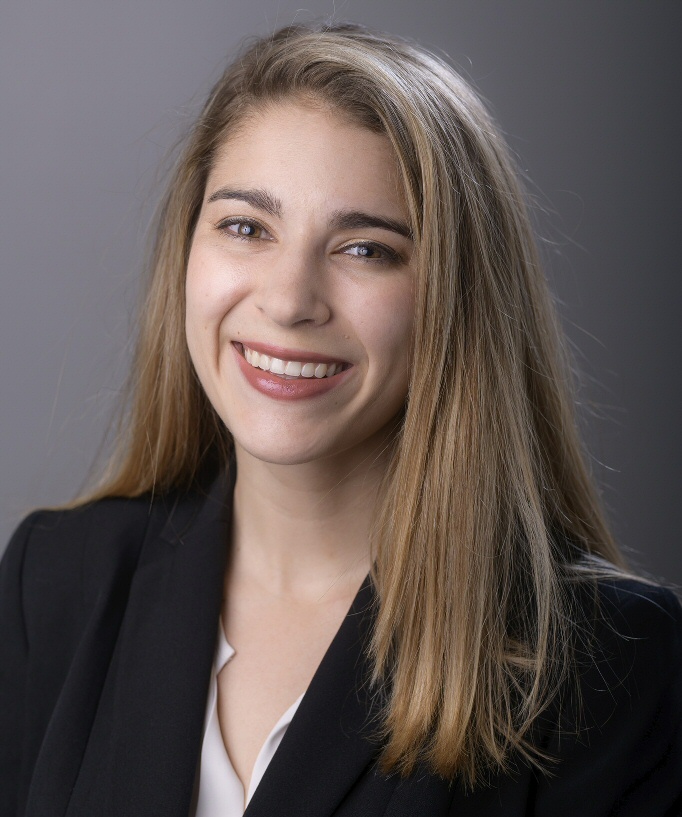 Megan Hazlett
Undergraduate research assistant 2017-2018
Education: MS Analytics @ Northwestern University; BS Statistics @ University of Florida
Project: compas - An R package for Conformational Manipulations of Protein Atomic Structures
Current position: Product Analyst, Data Scientist @ Verily Life Sciences (Google)